Description
What's included?
2 in 1 -
Frame,
Carrycot,
Seat unit,
Apron,
Changing bag,
Car Seat Adapters
Carrycot Adapters
Raincover (universal)


3 in 1 -
Frame,
Carrycot,
Seat unit,
Apron,
Changing bag,
Car Seat Adapters
Carrycot Adapters
Raincover (universal)
Car Seat (Standard or i-size Ultralite)
COMPACT. MINIMALIST. TURISSO.
Make light work of city, town and country with our fully-folding pram. Designed for a thoroughly modern lifestyle, Turisso expertly balances practical features with pared-back styling.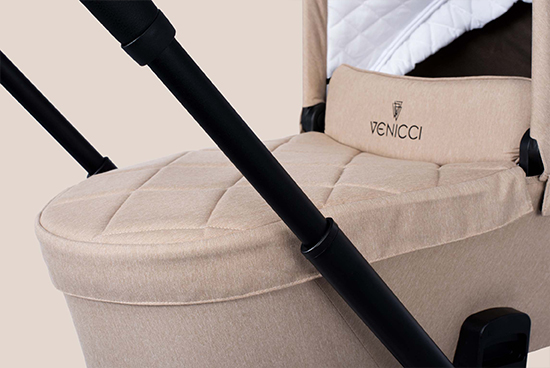 The compact way to travel
Clean lines and a svelte silhouette – the Turisso collection combines quality workmanship and minimalist design. Built with busy parents in mind, it's quick and easy to operate with just one hand.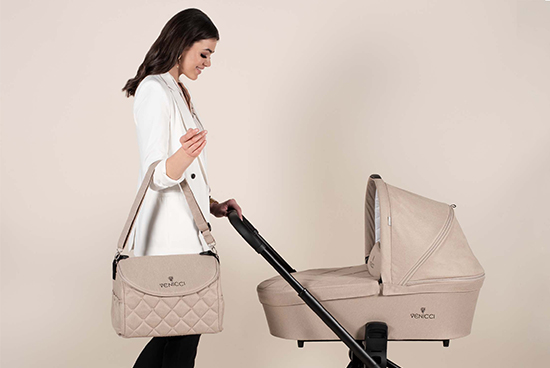 Style meets substance
From birth, the comfortable carrycot ensures that your little one is snug, safe and supported while being able to recline completely. And when they are ready to sit upright, the seat unit remains in place as the frame is folded, giving you a compact one-piece pram that's perfect for travelling light.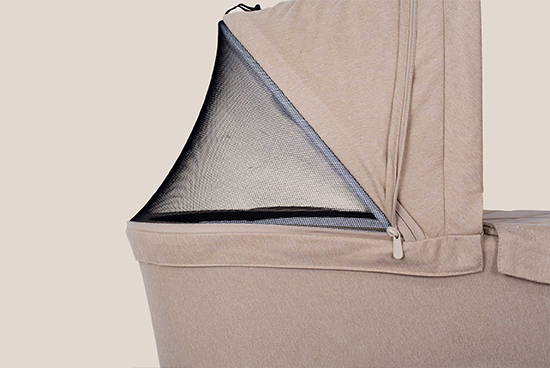 Everything you need is in Turisso
A ventilated, hooded carrycot keeps your little one protected from the elements, with UV-50, water repellent fabric in six exclusive shades. The matching changing bag and footmuff keep the look clean and refined, so you can step out in style wherever you stroll.
Easy and quick folding - only with one push of the button! Super light - together with the seat unit weighs just 11 kg. The comfortable handle will allow you to carry it like a bag.


Functionality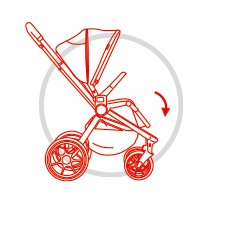 Folds with the seat unit on
You can fold the pram together with the seat unit attached either world or parent facing using just one hand.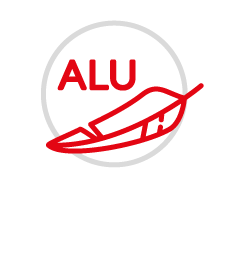 Aluminium frame
Aluminium alloy significantly reduce total weight and makes pram unusual light-weighted and easy to push.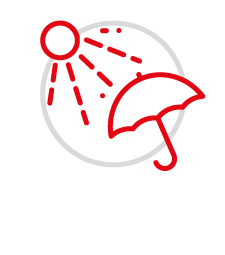 UV 50+ fabric
Walk with no worries. We take care of your child's protection. The sun UV 50+ filter is special, permanent protection from the sun's damaging radiations.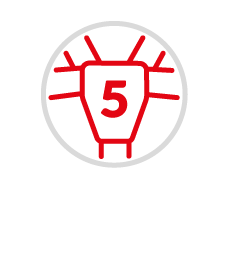 5 - point harness
Venicci seat unit features 5 - point harness preventing the child from the risk of falling out of the seat unit.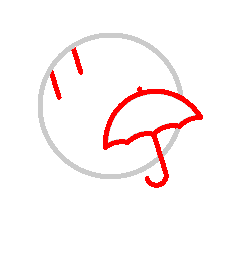 Water-Repellent
Fabrics with a special water-repellent impregnation designed to keep your child safe and in different weather conditions.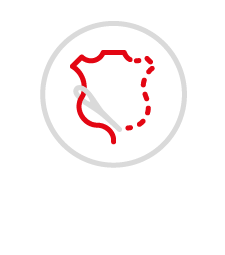 Leatherette
An innovative leatherette boast of high anti-allergenic specs that doesn't overheat in the sun and doesn't grow hard in the cold.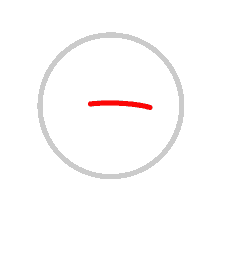 Rotary front wheels 360°
Simplicity makes life easier. The front wheels can move in any direction that you need to go. Get ready for a walk!
 
Dimension & Weight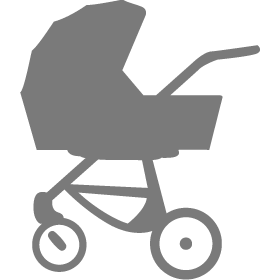 CARRYCOT
L: 97CM | W: 57CM | H: 117CM
WEIGHT (with chassis): 12.2KG
SUITABILITY: 0 - 9KG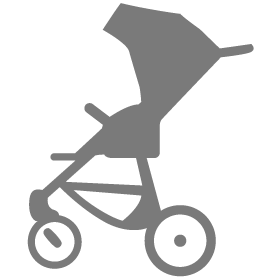 SEAT UNIT
L: 80CM | W: 57CM | H: 99CM
WEIGHT (with chassis): 11KG
SUITABILITY: 0 - 22KG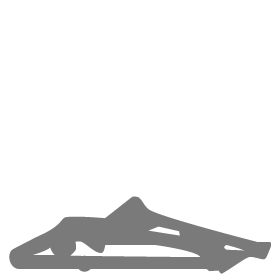 CHASSIS (WITHOUT WHEELS)
L: 61CM | W: 57CM | H: 42CM
WEIGHT: 5KG
Book An Appointment
Finding it hard to pick what's best for your baby? We are always happy to help you. Book an appointment and visit our store for a more explanatory and practical experience. We are looking forward to see you!
Store Opening Times - 
Monday - Friday : 12:00 - 17:00
Saturday : 12:00 - 16:00
Payment Options & Security
Your payment information is processed securely. We do not store credit card details nor have access to your credit card information.